The Corporate Champions are at the core of OUTRUN CANCER mission to spread awareness and inspire others into action.
You can count on these amazing people to motivate you and help you to get out of the comfort zone and achieve your best, at work, at sport and sometimes life too..
If you are in doubt about whether you should be participating to the Corporate Treadmill Marathon, or unsure on how it all works or how you will be making a difference, they are the the go-to people to answer all these questions.
Would you like to nominate yourself or a colleague to be the OUTRUN CANCER Corporate Champion for your organisation? 
Great! Read the Manifesto and let's go for a run to discuss more!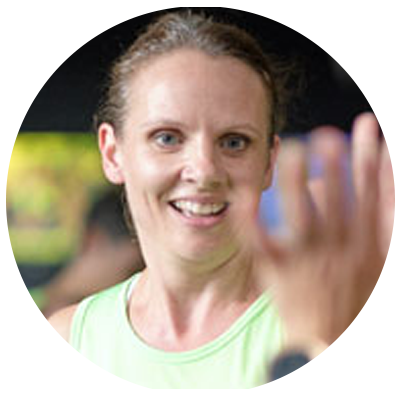 Alice Clayton
Commonwealth Bank
Alice is a supporter of OUTRUN CANCER and likes nothing more than to field an all-female team at the Corporate Treadmill Marathon and bring home the fastest women's team trophy. Watching the ladies camaraderie and everyone lift their game km after km gives Alice a great buzz.
A busy Mum of 3, Alice still loves to compete on the athletics track and collect State and National medals, showing the kids that hard work, commitment and belief in yourself leads to personal improvement at any age.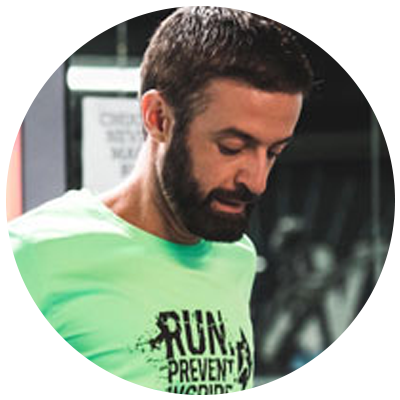 Michael Molloy
COMMONWEALTH BANK
Michael is an avid supporter of Outrun Cancer and the fight against Cancer.
As part owner of purerunning.com.au and having a busy full-time job and family life, he uses running as his escape, stress release and thinking time.
He has participated in races from 5k to 100k and is hoping to get a 100 miler under his belt soon.
Jason is a true force of nature. With his in infectious passion and enthusiasm, he involved the whole of AMP in the OUTRUN CANCER Corporate Treadmill Marathon, from grads to the CEO!
He is an accomplished runner and triathlete and very competitive when you talk about setting records for the fastest marathons!
Brad is a supporter of OUTRUN CANCER and a regular Corporate Treadmill Marathon participant.
He is a big sufferer of F.O.M.O. (Fear Of Missing Out), which leads to him regularly signing up for Ironman Triathlons and Ultra-marathons, once his friends sign up.
He needs new friends.
Mark is one of the very few who have never missed a Corporate Treadmill Marathon event. Despite relocating to Wollongong a few years ago, it makes the trip to Sydney and gets the whole of his company involved.
A triathlete and ultramarathon runner, with his smile and willingness to push through pain, Mark got Luca to sign up for his first 100km!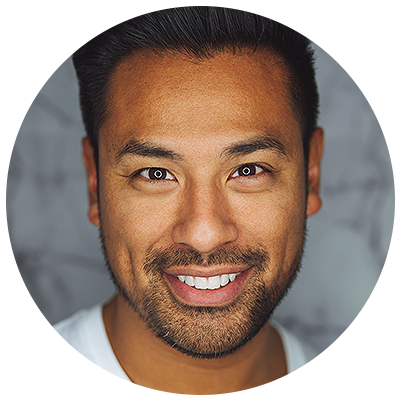 If you believe in what we believe, if you feel strong in the intersection between running and cancer prevention, why not being one of us?